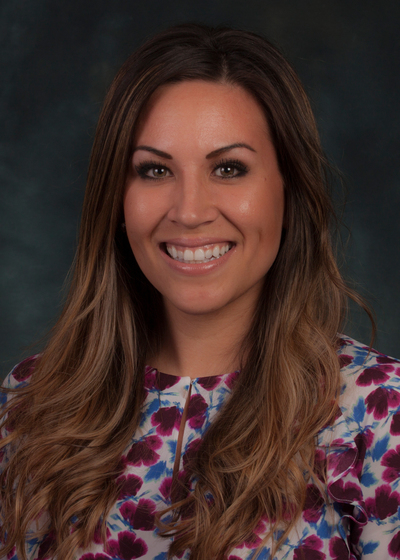 Janice Siv Brodin, CLF®
Chief Recruitment Officer
Email
Office 818-610-7034
Janice oversees all recruitment, selection, and development for full-time financial representatives and advisors, & interns in our college program.
Internships
A Nationally Ranked Top 10 Internship Program*
If you have an entrepreneurial spirit, want real-world business experience and are looking to make a difference, then an internship with the Northwestern Mutual is right for you. Our internship has been highly rated due to its mentorship and career advancement opportunities, intern involvement, resume enhancement and unique appeal. But that's just the beginning, other benefits include:
Practical guidance in your career selection process
The chance to develop networking and business relationship skills with the help of a mentor
Flexible work schedule
Securities registration and state licenses for life, health and accident insurance
Compensation in the same manner as a full-time financial representative
An opportunity to try out or get a head start on a career as a financial representative
One out of three former interns becomes a full-time financial representative following graduation. Our internship will give you a solid foundation of business-building skills and knowledge for immediate and future career success. The confidence you develop, coupled with insight you have gained as a financial representative intern, can put you on the path toward a profitable and fulfilling future.
If you want to learn more about an internship with Northwestern Mutual's Bakersfield District office, please join us for one of our many information sessions. You can contact Tre McClure,  for upcoming information session dates, locations, and times.
* Vault Guide to Top Internships, 2016 edition
We celebrated one of our College Unit Teams being recognized as the #7 team in the country in the 2015-2016 Awards Year. We are very proud of the work our college leaders are accomplishing! Here's a group of our College Interns and Management Team at the 2016 College Awards Celebration and Ceremony in Milwaukee, WI during Northwestern Mutual's Annual Meeting of Representatives.
Western Region - Top 10 Intern out of our office!
One of our very own
College Financial Reps, Javi Contreras was recognized at this past year's 2016 Western Regional Meeting as a Top 10 Intern in the West! Javi is now a full-time financial representative in our Bakersfield District office and is having an amazing start to his career. We see long-term success for him!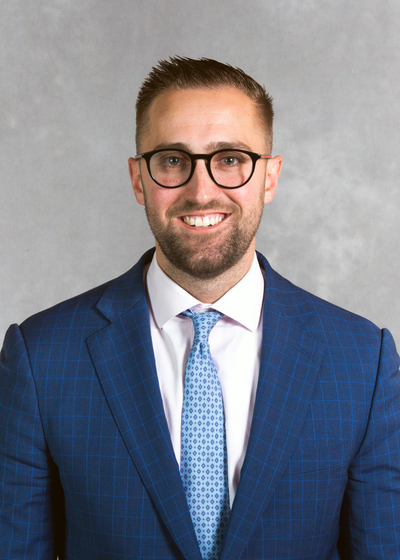 James Hefley
College Unit Director
Email
Office 661-321-9172
James coaches, mentors, and develops all College Financial Representatives in our Bakersfield District Network Office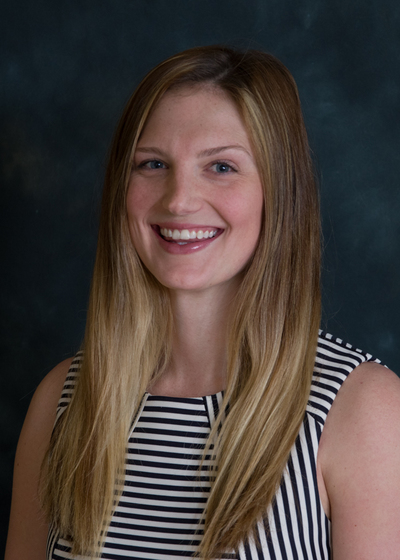 Kathleen Ford
Recruiter
Email
Office 818-610-7022
My Networks:
Please contact Katie if you are interested in learning more about our full-time career opportunities.