Associates
Our financial representatives have an incredible opportunity to positively impact people's lives - the lives of their clients, their families and those in their communities. They take this responsibility seriously and so do we. We provide them with the training and support they need to ensure their success, but we know it is their productive work ethic, strong relationship skills and professionalism that make them extraordinary.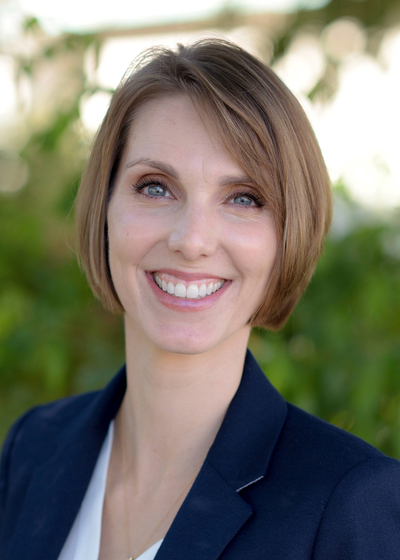 Brittany L Shultz
Office Manager
Email
Brittany Shultz originally joined Northwestern Mutual under the leadership of Tony Congdon as a Financial Representative Assistant. As the office began to grow and develop, Brittany transitioned into the role of Office Manager. Brittany plays a large role in the development and implementation of office systems and processes, helping the team free up more time to focus on client needs. Brittany is an integral part of the Bakersfield district office by providing exceptional adminstrative support, management, and leadership. In her free time away from the office, she enjoys being outdoors and stays active through many sports and hobbies. She also enjoys spending time with her family and friends.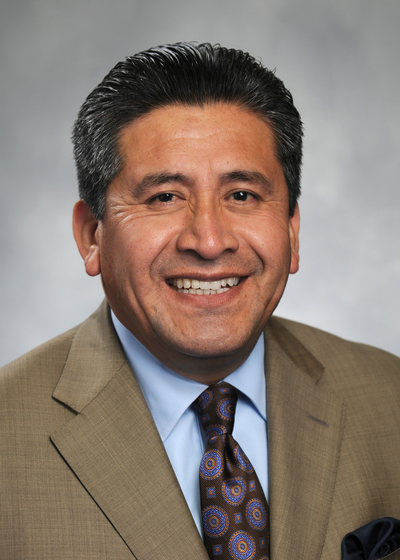 Financial Representative
Email
My Networks:
Ethan Aparicio joined Northwestern Mutual to expand on his career in the Financial Service industry of 23+ years. Ethan, a Million Dollar Round Table Life and Qualifying Member who has qualified consecutively from 2011-2014 and has been a Qualifying Life Member from 2016-2017. Ethan is very committed to helping his clients every step of the way in their overall financial planning. Ethan has won various awards for his success with Northwestern Mutual. Most recently, in 2016 he ranked 3rd place in the Woodland Hills Network Office for Lives and Clients leader. In 2011, he was awarded Rookie of the Year and Rising Star of the Year in 2012. Ethan's main goal, is to add value and always be relevant to his client's economic lives by enhancing what they have already done with their financial planning. When asked what excites him the most about working for Northwestern Mutual, he states "phenomenal company with an unparalleled track history of financial strength, always striving to do the very best for our clients, putting their interest first!"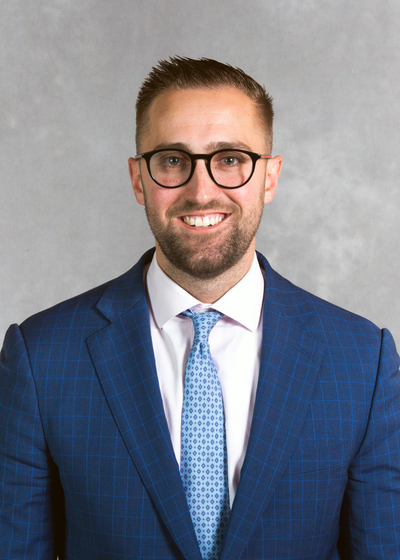 James Hefley
Financial Representative
Email
James began his career with Northwestern Mutual four years ago through the internship program as a College Financial Representative. Through his eagerness and work ethic he was awarded Top CFR in 2012. Now, James has now grown into a leadership role as College Unit Director. In this role, he is responsible for working alongside College Financial Representatives as a mentor and guiding them through the financial industry. James shines in the financial services arena because he enjoys helping clients customize a financial plan built for their desires.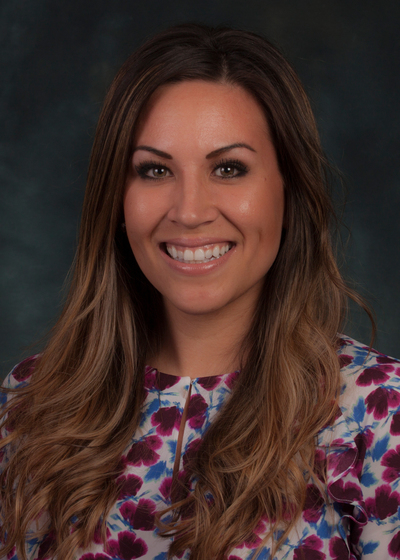 Development Officer
Email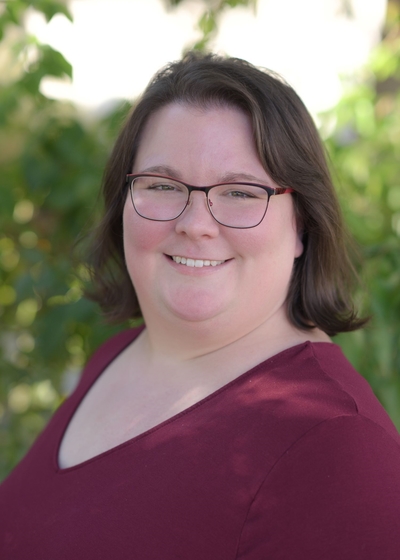 Jessica J Putman
Jessica was born in Fillmore, California and now resides in Bakersfield. She is a graduate of West High School and is currently attending Southern New Hampshire University. Jessica is studying Accounting with a concentration of Forensic Accounting and Fraud Examination. Jessica chose this major because she loves numbers and puzzles and thought it would be a great fit for her. In her spare time, Jessica attends church, travels and spends time with her family. In addition to that, she loves to read and support the Children of Love foundation. Also, Jessica enjoys watching football and cheering for the Packers, but she cheers for other teams as well. Jessica loves to travel and is currently planning for an upcoming trip to Romania this summer. When asked why she likes working for Northwestern Mutual, she states "I enjoy working for Northwestern Mutual because I believe in their philosophy. What's best for the client is best for us."
Jonathan S Andrade
Associate Financial Representative
Email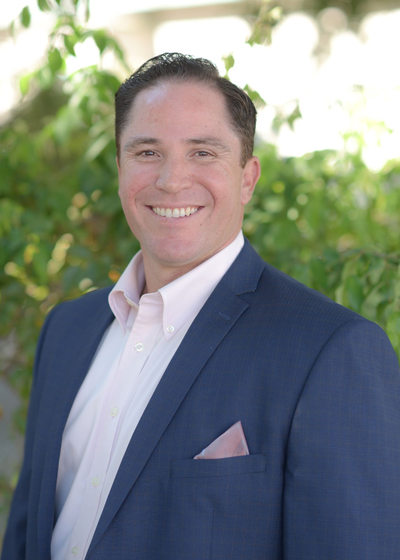 Managing Director
Email
My Networks:
Tony Congdon's career with Northwestern Mutual began in February of 2005 when he was referred to the company by another Financial Representative of The Beer Financial Group. Success as a Financial Representative came quickly for Tony, and his decision to join Northwestern Mutual seemed to be a perfect fit for a long-term career. Tony began the management track as a College Unit Director, where he was responsible for working with College Financial Representatives in the internship program and teaching them how to become successful in the career as well. After accomplishing the task of managing his own career and guiding the younger Financial Representatives, Tony was appointed the Managing Director of the Bakersfield office. Tony has been an astounding Financial Representative for his clients and his work has been recognized by Northwestern Mutual, Columns, Bakersfield Californian, Bakersfield Life, Time Magazine, and honored with numerous awards. In 2006 he was ranked 3rd in disability sales for all representatives in the Western United States and was recognized by The Beer Financial Group as its leading Financial Representative. He currently resides in Hart Flat with his wife, Jennifer, and their six children.